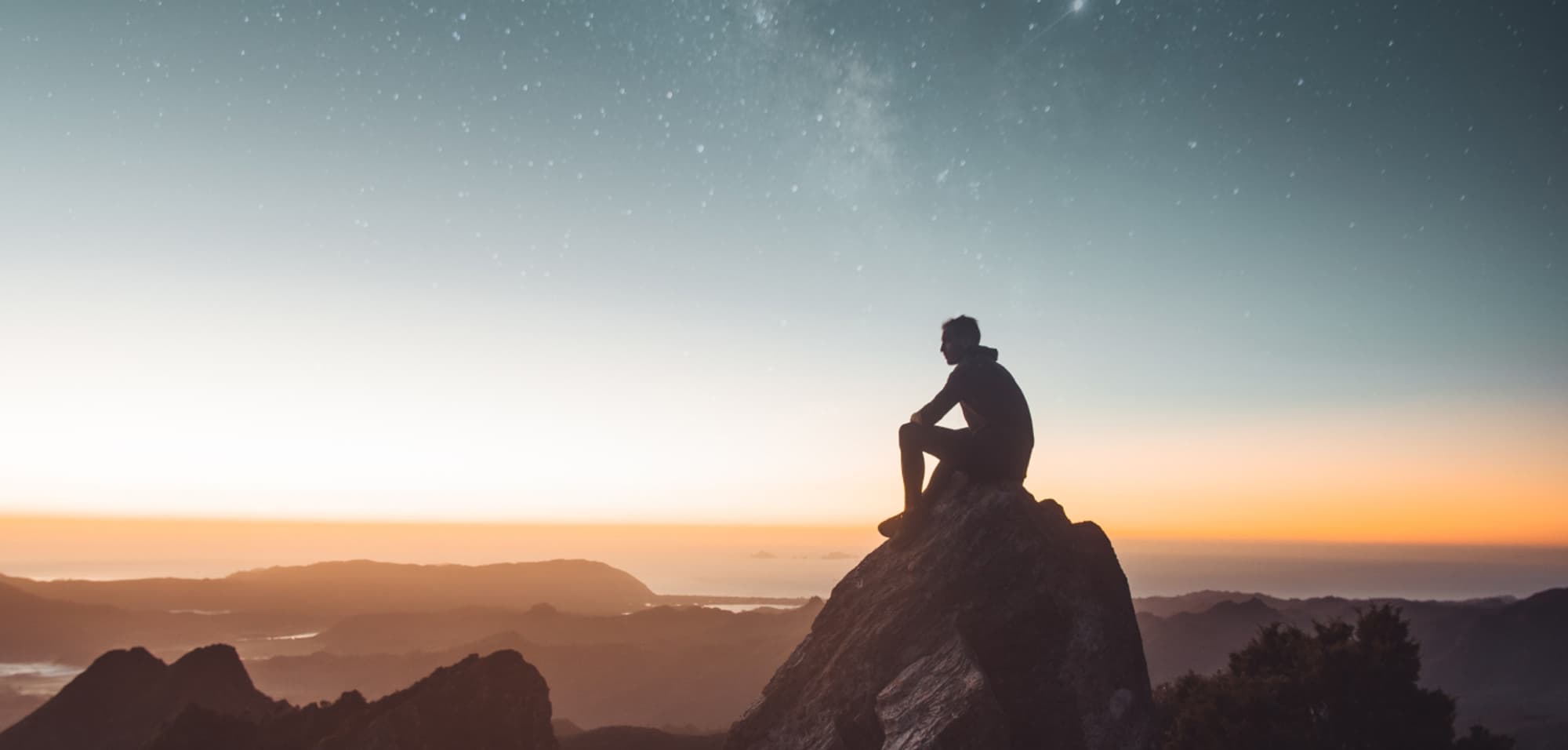 EVO Visian ICL
Family of Lenses* ("EVO")
Evolution in Visual Freedom™
EVO Uses Advanced Technology to Provide Outstanding Safety and Effectiveness1,2
The novel 360 µm central port:
Eliminates the need for preoperative peripheral iridotomies (PIs)1
Lowers the risk of pupillary block and cataract1
Reduces office visits for the patient
Effectiveness
The effectiveness of EVO is demonstrated by the high levels of postoperative uncorrected visual acuity.1
| Eyes (n) | Follow up |
| --- | --- |
| n = 1,905 | Up to 5 Years |
| Efficacy Index | Uncorrected Visual Acuity |
| --- | --- |
| Weighted Average | Weighted Average UDVA |
| 1.04 | -0.02 logMAR |
| Accuracy of Refractive Correction | Accuracy of Refractive Correction |
| --- | --- |
| Accuracy within ± 0.50 D | Accuracy within ± 1.0 D |
| 90.8% | 98.7% |
Outstanding outcomes as demonstrated by 10 years of peer-reviewed literature worldwide (OUS).
Data from a prospective or retrospective case series provided further effectiveness of EVO from a total of 27 peer-reviewed papers, including data from 1,905 eyes with average weighted follow-up of 12.5 months1
Safety
Published safety data suggest reduced rates of anterior subcapsular cataract and pupillary block relative to earlier models.1
| Eyes (n) | Follow up |
| --- | --- |
| n = 4,196 | Up to 5 Years |
| Weighted Average Safety Index | Anterior Subcapsular Cataract |
| --- | --- |
| 1.15 | 0.00% (n = 0) |
| Pupillary Block | Pigment Dispersion |
| --- | --- |
| 0.04% (n = 1)* | 0.00% (n = 0) |
*Due to retained viscoelastic.1
Thirty-eight peer-reviewed publications reporting safety data from retrospective or prospective series and includes information on 4,196 eyes with weighted average follow-up of 14.0 months.1

Let Your Patients Experience the Power of Visual Freedom
Contact us
*The EVO family of lenses includes EVO Visian ICL, EVO Visian Toric ICL, EVO+ Visian ICL and EVO+ Visian Toric ICL
---
References
Packer M. The Implantable Collamer Lens with a central port: review of the literature. Clin Ophthalmol. 2018;12:2427-38.
Kamiya K, Shimizu K, Igarashi A, Kitazawa Y, Kojima T, Nakamura T, et al. Posterior chamber phakic intraocular lens implantation: comparative, multicentre study in 351 eyes with low-to-moderate or high myopia. Br J Ophthalmol. 2018;102(2):177-81.
Kohnen T. Phakic intraocular lenses: Where are we now? J Cataract Refract Surg. 2018;44(2):121-3.
Ganesh S, Brar S, Pawar A. Matched population comparison of visual outcomes and patient satisfaction between 3 modalities for the correction of low to moderate myopic astigmatism. Clin Ophthalmol. 2017;11:1253-63.
Wei R, Li M, Zhang H, Aruma A, Miao H, Wang X, et al. Comparison of objective and subjective visual quality early after implantable collamer lens V4c (ICL V4c) and small incision lenticule extraction (SMILE) for high myopia correction. Acta Ophthalmol. 2020;98(8):e943-e50.
Vargas V, Alió JL, Barraquer RI, JC DA, García C, Duch F, et al. Safety and visual outcomes following posterior chamber phakic intraocular lens bilensectomy. Eye Vis (Lond). 2020;7:34.
Schild G, Amon M, Abela-Formanek C, Schauersberger J, Bartl G, Kruger A. Uveal and capsular biocompatibility of a single-piece, sharp-edged hydrophilic acrylic intraocular lens with collagen (Collamer): 1-year results. J Cataract Refract Surg. 2004;30(6):1254-8.
Brown DC, Ziemba SL, Collamer IOL FDA Study Group. Collamer intraocular lens: clinical results from the US FDA core study. J Cataract Refract Surg. 2001 Jun;27(6):833-40.
---
Important Safety Information for the Visian ICL Product Family:
The EVO Visian ICL is indicated for phakic patients 21-45 years of age to correct/reduce myopia with up to 4.00 D of astigmatism with a spherical equivalent ranging from -3.00 to -20.0 D and with an anterior chamber depth (ACD) 3.0 mm or greater.
The EVO Visian ICL is contraindicated in patients with a true ACD of <3.00mm; with anterior chamber angle less than Grade III; who have moderate to severe glaucoma, who are pregnant or nursing; less than 21 years of age; and who do not meet the minimum endothelial cell density (ECD) listed in the Directions For Use (DFU).
A summary of the relevant warnings, precautions and side effects: Endothelial cell loss, corneal edema, cataract, narrowing of the anterior chamber angle, pupillary block, increased intraocular pressure, glaucoma, secondary surgery to reposition, replace or remove the ICL, loss of BSCVA, increase in refractive astigmatism, glare and/or halos, pigment dispersion, iris transillumination defects, endophthalmitis, hypopyon, corneal endothelial damage, ICL dislocation, cystoid macular edema, iritis, retinal detachment, vitritis, and iris prolapse.
Please review the DFU for complete safety and other information before performing the clinical procedure.